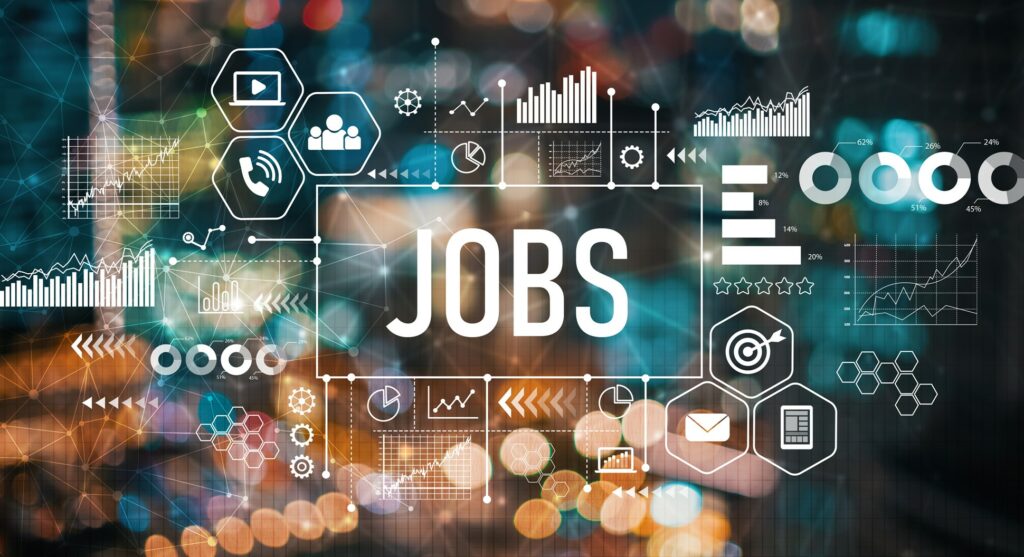 Interested in a gaming career where you can play video games 12-14 hours a day and get paid nice figures? How about becoming a mobile game developer? Having a career in gaming is actually a reality. Playphone talks about how you can start a career in mobile gaming. Let us talk about the big role in mobile gaming, becoming a mobile game developer.
A mobile game developer designs and creates games for the smartphone app marketplace. Mobile game developers, conducting design reviews, programming prototypes, fixing technical issues, and documenting the game design process. This type of career usually requires a degree in computer science, but depending on your skillset, you may also need certification in specific types of software.
Mobile game developers help program a game app for people to use on a phone, tablet, or another mobile game player. You may help set up the intended user experience, coordinate with content providers, and test the software to ensure that all aspects function as intended. Many of these game developers work out of offices, but it is possible to work as a remote mobile game developer, especially if you have a high-speed internet connection that can support large game file transfers.
There are also other careers in gaming. Some of these careers are being a games designer. In this role, you will come up with the concepts that eventually become video games. You will develop the storylines and characters, then work with a creative team of designers and developers through the game production process to bring your game to life.
How about a career being an audio engineer? Game sounds is where the audio engineer comes in. They use computers and electrical sound equipment to create everything you hear in a game, from sound effects to ambient noise, background music and voice-overs. Sound has become a huge part of the gaming experience, so if you are passionate about audio and creating the perfect ambience, becoming an audio engineer could be the prefect gaming career for you.
A games animator brings the games to life. They are responsible for using specialist software to create the series of pictures that visually represent the movement and behavior of characters within a game.
Games artist, if you are artistic, you will be using your imaginative and creative skills to develop all visual elements, such as characters, scenery, and surface textures.
There are so many opportunities for anyone to put your love of games to work. To get started all you need to do is research where you fit in as far as what role are you passionate about doing and find the right classes to take to make your dream career come true!