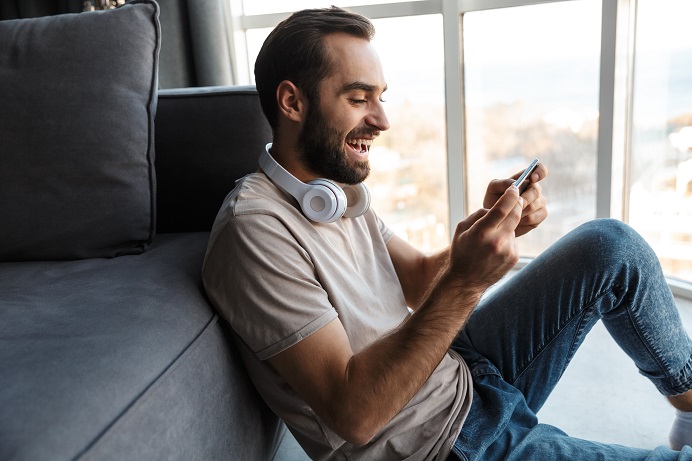 Playphone reviews show that the reason so many gamers flood towards their subscription based mobile gaming platform is the ability to play a large variety of games. For those unfamiliar with Playphone games, it is a cross-platform network where players can play against the computer or against their friends on all of the latest mobile devices. Gamers from more than 25 countries enjoy PlayPhone games daily.
Apart from the chance to compete for coins, which can be converted into Amazon gift cards, a lot of gamers choose Playphone simply for the variety of titles that a subscription provides them access to. Even the most popular games grow tiresome after weeks of gameplay. Playphone Games ensures a gamer never runs short on gaming fun! Today, Playphone reviews some of the most popular games people enjoy daily.
Subway Surfers – Seoul – A lot of people hoped hoverboards would be one of the most popular transportation methods in 2020. While there may not be a hoverboard in every garage, gamers can enjoy hoverboard surfing at their leisure with Subway Surfers! With vivid HD graphics, gamers enjoy dashing fast and dodging trains through Seoul. Players can either challenge their friends or help them achieve higher scores.
Deal or No Deal – When the popular gameshow hit the airwaves, people dreamed of an opportunity to answer the fateful question, Deal or No Deal? Now, anyone can go toe-to-toe with the banker in this thrilling mobile game. Players select a case, which holds a hidden prize amount. They then select case by case and need to decide if they're willing to risk what the bank offers for their shot at the grand prize!
Pou – Who wouldn't love a tiny alien pet who loves to eat and play? Pou is one of the most successful mobile games in the history of mobile gaming. Every gamer who plays Pou will need to pamper their new pet to help their Pou grow, evolve, and stay happy.
Millionaire Quiz – Trivia buffs love testing their skills in Millionaire Quiz on PlayPhone Games. There are fifteen levels of general trivia questions, which equate to 150 questions. Each level raises the difficulty for the gamer. When a player gets stumped, they can hit the pass button and lock in their score. However, to reach the top of the leaderboard, a player will have to be willing to take some risks along the way!