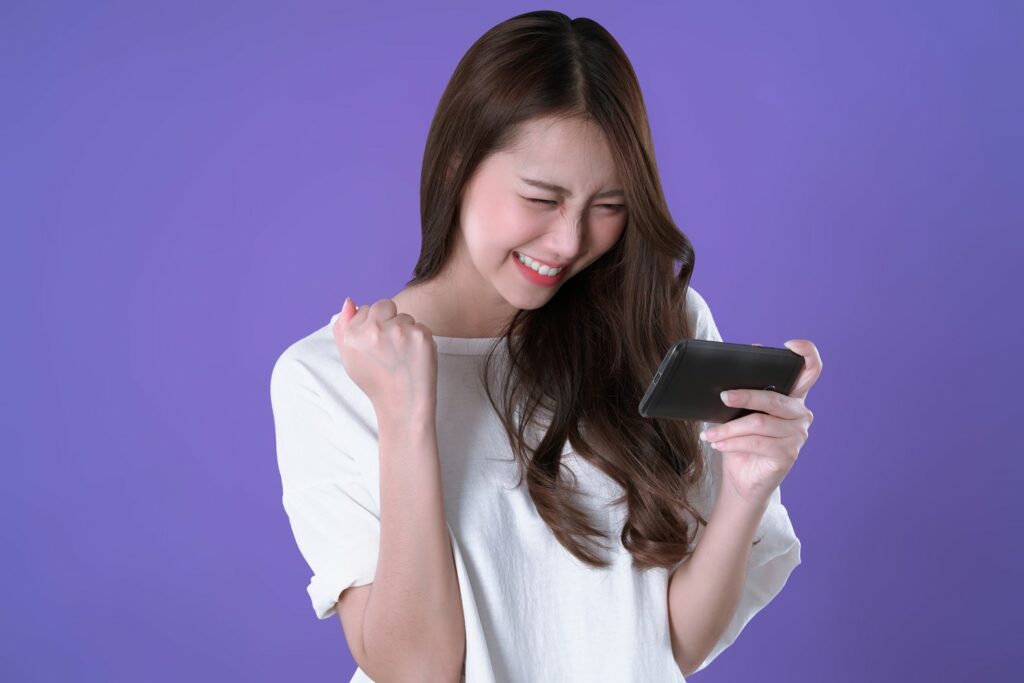 A Rise in Video Game Popularity, Playphone Games on PlayEdge and The Future of Gaming
Since the beginning of March and the start of social distancing protocols, video game companies have seen an exponential rise in sales. In March alone, global video game sales were up by a reported 20%. With the majority of Americans staying home, commutes have become all but extinct, which has resulted in more free time for would-be gamers. While the exact number of new gamers is still unknown, companies are viewing this surge in sales as an indication of a wave of new users and potential life-long customers. PlayEdge from Playphone Games, a popular mobile gaming site, has felt these changes as well in a surge of players on their site. In this article, Playphone reviews the rise in players on mobile games.
During the first few months of the pandemic, console-game players saw a shortage of physical copies of various games. Animal Crossing: New Horizons, a popular Switch videogame, flew off the shelves in March and was sold out for many months following its release. Even games released in previous years have become difficult to acquire within the last six months. As the number of gamers grows during the pandemic, video game suppliers are finding difficulty keeping up with the demand. As a result, many new gamers are looking to online and mobile games to fulfill their gaming needs.
Introducing PlayEdge
Playphone Games is well known in the mobile gaming community as a cross-platform network, which supports over 5,000 games and is accessible in over 25 counties. Playphone Games supplies a wide variety of game genres for their growing fan base, genres such as trivia, adventure, and puzzle. PlayEdge, Playphone Game's subscription program that offers subscribers the ability to accumulate coins that later can be redeemed for Amazon gift cards, has seen a rise in popularity in the months since COVID-19 began. Many people affected by the pandemic are looking not only for ways to alleviate their boredom but also to save money. PlayEdge Games offers a solution to these problems in the form of their reward-based games. For PlayEdge players, mastering their favorite game while earning cash is not only a form of entertainment but a way to earn some extra cash. Playphone Games believes that the mobile game industry has noted the effects COVID-19 have had on the gaming community, and future years will see an increase in the number of reward-based games.